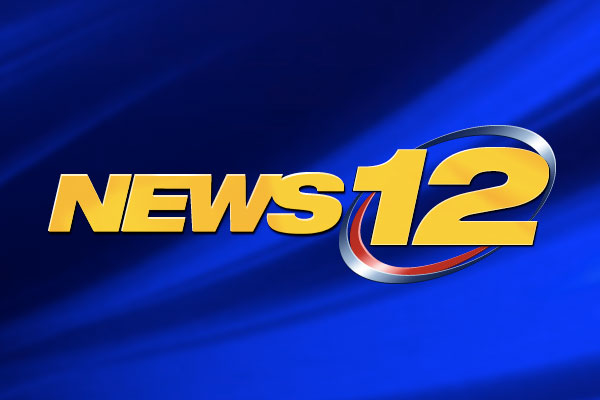 Local 456 member finds stranger's cash deposit after it's blown away by wind
A DPW worker came to the aid of a woman trying to make a bank deposit in Yonkers.
Samantha Peterkin-Burkitt, of White Plains, was trying to make a deposit at the drive-up window at the Chase Bank on Nepperhan Avenue when her $300 blew away.
Peterkin-Burkitt asked two men for help, and then ran into Yonkers DPW worker John McDonald.