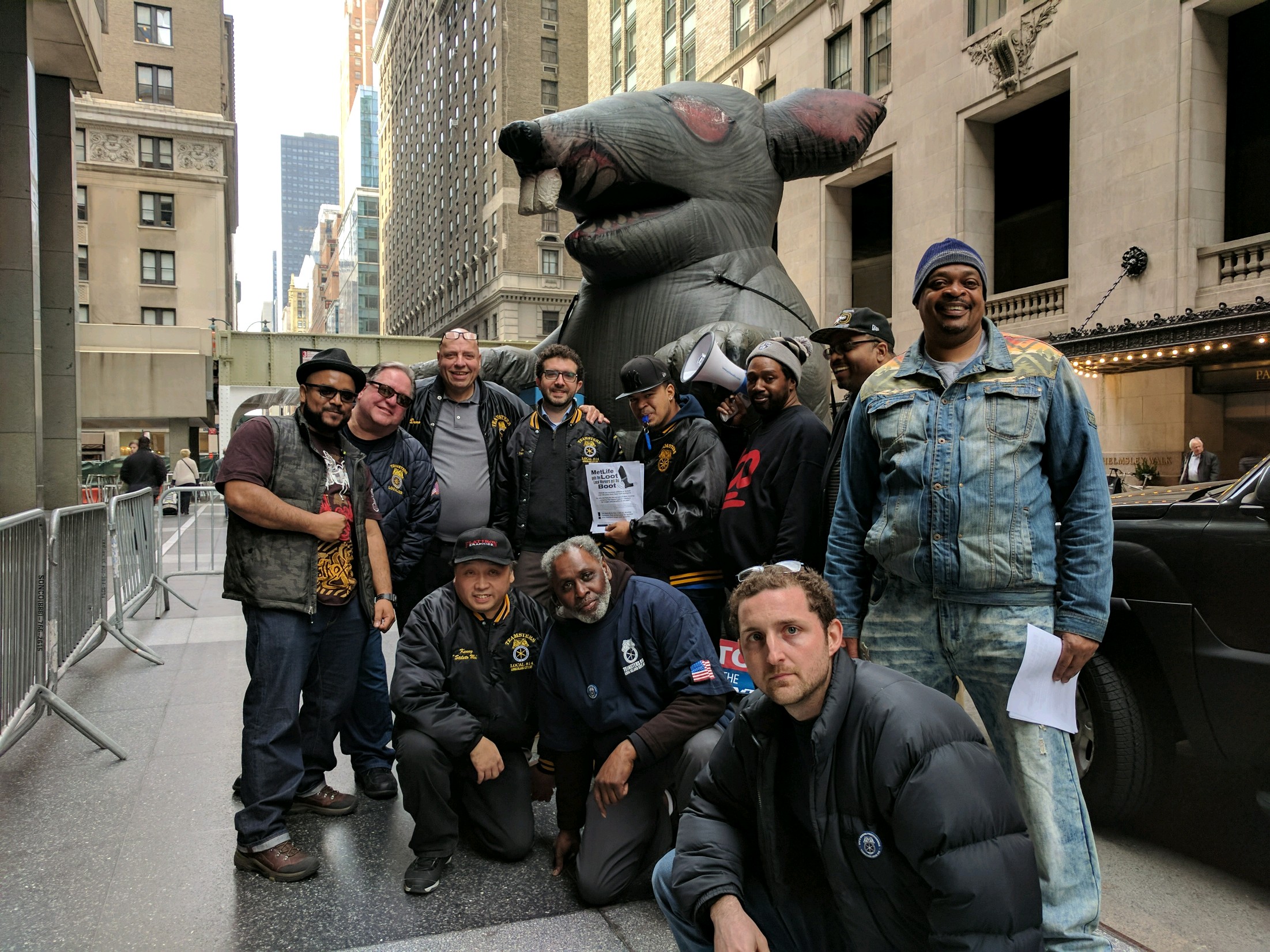 Local 814 Member Appeals for Solidarity to Stop Union Busting
Teamsters Local 814 member Kevin Roach posted this video on Facebook, asking for support to save his and other Teamster jobs on Long Island. Waldner's Business Environments, where Kevin Roach and other Local 814 members work, is trying to get rid of is union workers and replace them with subcontractors.
Please watch and share the video so we can protect these Teamsters members.